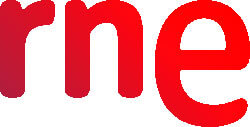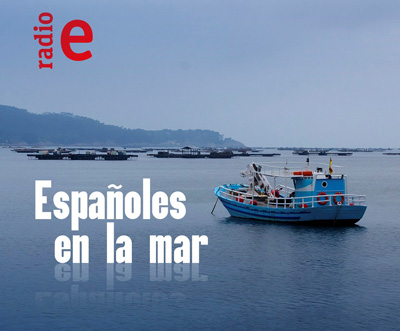 RNE interviewe Pepe Martínez de Pescaturismo à propos du réseau de tourisme de pêche d'Espagne
The RNE program "Españoles en la Mar" interviews Pepe Martínez, head of the company Pescaturismo, who explained that marine tourism or fishing tourism is an activity that is booming in our country, which is why the central government has put in place a project financed with European funds that is underway to create the National Fishing Tourism Network.
The purpose of the Spanish Fishing Tourism Network is the international promotion of fishing tourism as a new brand of Spain through the formula of a product club and the creation of a website that embraces all tourist activities directly linked to the world of fishing and shellfish fishing piloted by sea professionals.
This initiative would integrate all types of experiences, ranging from fishing tourism to marine tourism, workshops on professions, land routes (such as visits to fish markets, fishing neighborhoods or ports) and socio-cultural proposals, such as visits to lighthouses and museums, as well as gastronomic fairs, to name some of the many activities that take place throughout Spain
The promoters of this project are a group made up of 8 companies: the Sustainable Tourism Consortium of the Western Coast of Huelva, which is the coordinator of the project, Pescaturismo, Turismo Marinero de Murcia, Fundación Expomar, Grupo Abica, Ader La Palma, Ociomar Torrevieja and Fundació Promediterrània (better known as the Palamós Fishing Museum).
Les îles Baléares sont devenues le modèle à suivre en matière de pêche touristique
If we talk about tourist fishing, the Balearic Islands have become the model to follow here in Spain and also at the European level. Regulated by a state decree and another regional decree, this service is provided in the Islands by a private company, Pescaturismo, with whose CEO, Pepe Martínez, we are going to speak with.