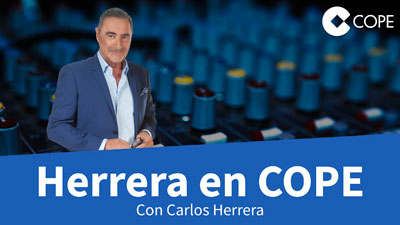 L'émission de radio Herrera sur COPE interviewe Pepe Martínez à propos du Pescaturismo
The Herrera radio program on COPE interviews Pepe Martínez, founder and director of Pescaturismo, which brings together excursions on fishing boats and with shellfish throughout the country about the important growth of this type of activity in 2023. Pepe Martínez also explained that "we are now working, together with 7 other companies, on the creation of the Spanish Fishing Tourism Network, which aims to promote fishing and aquaculture tourism abroad as a new brand of Spain. This project is financed with funds from the program of the European Union "Next Generation", within the call "Experiences Tourism Spain" of the Ministry of Industry, Commerce and Tourism".
This initiative would integrate all types of activities, ranging from fishing tourism to marine tourism, workshops on professions, land routes (such as visits to fish markets, fishing neighborhoods or ports) and socio-cultural proposals, such as visits to lighthouses and museums, as well as gastronomic fairs, to name some of the many experiences that take place throughout Spain.