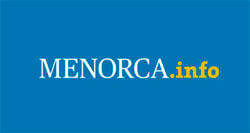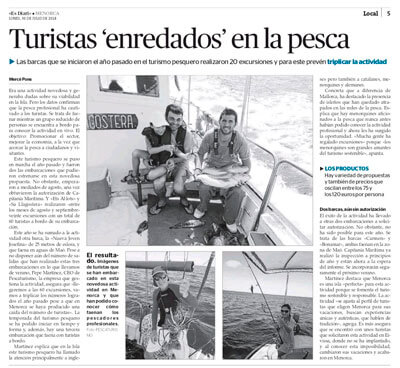 Touristes impliqués dans la pêche
The boats that began fishing tourism last year carried out 20 excursions and this year they plan to triple the activity. It was an original activity that raised doubts about its viability in Menorca. But the data confirms that professional fishing has captivated tourists. It involves fishing while a small group of people are on board to learn about the activity in real time. The objective: Promote the sector and improve the economy while bringing fishing closer to citizens and visitors, explains Pepe Martínez, CEO of the Fishingtrip company, which manages the excursions.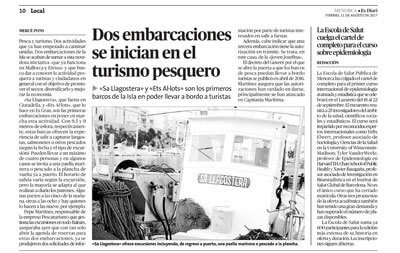 Deux bateaux lancent le tourisme de pêche à Minorque
Fishing and tourism. Two activities that have already begun to walk together. Two boats from Menorca have just joined this original initiative, which is already operating in Mallorca and seeks to make fishing activity known to tourists and citizens in general with the aim of promoting the sector, diversifying it and improving the economy. "Sa Llagostera", which sails in Ciutadella, and "Ets Al·lots", which sails in Es Grau, are the first boats to launch this activity, which is managed by the Fishingtrip company.